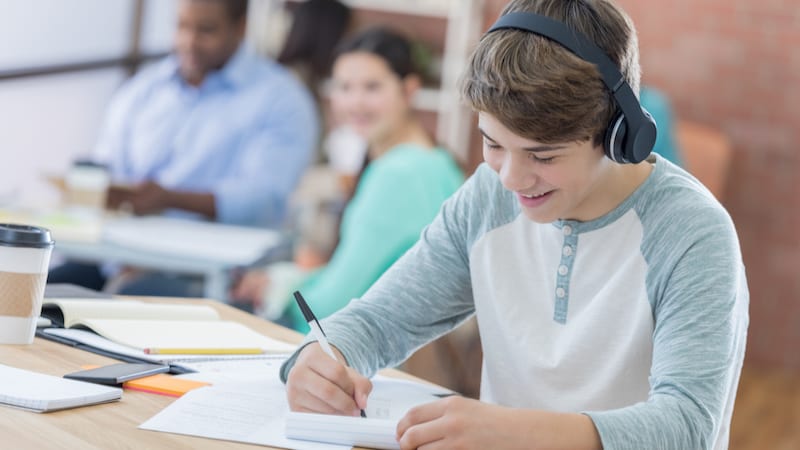 Podcasts have become one of the most popular forms of content on the internet today. Many different types of podcasts are available ranging from news, comedy, interviews, and more. For those who are looking to maybe find any Podcasts About Family or just need something appropriate enough to listen in the car with your kids, this list gives some appropriate options.

Wow in the World

In May 2017, NPR started releasing their first podcast targeted towards kids and families, Wow in the World. Hosted by Guy Raz and Mindy Thomas, this weekly show describes many of the newest stories in science and technology today. The podcast works on a once-per-week schedule and has a backlog of over 100 episodes to listen to.

Stories Podcast

The Stories Podcast is a weekly podcast that brings a new story every week to the podcast format. The stories being told range from classic stories like Peter Rabbit or Snow White, to new stories made specifically for the podcast. Stories Podcast typically keeps these podcasts shorter than many others, being around 30 minutes at the max.

Six Minutes

Six Minutes is a twice-per-week podcast held by Kids Listen. The podcast revolves around a story about an eleven-year-old girl named Holiday being found in Alaska with no memory of her past. Six Minutes is brought to you by the creators of other podcasts, The Unexplainable Disappearance of Mars Patel and The Ghost of Jessica Majors. 

Adventures in Odyssey

Adventures in Odyssey is a podcast first started as a radio drama in 1987. Since first airing on the radio, the podcast has grown to over 800 episodes, branching over many different storylines. Listeners can visit their website to get albums including specific storylines, or books giving transcripts of each broadcast.

The Radio Adventures of Dr. Floyd

The Radio Adventures of Dr. Floyd is known as one of the longest-running drama podcasts on the internet. Started in 2004, the podcast gives a weekly overview of the adventures of Dr. Floyd facing his nemesis, Dr. Steve. The podcast manages to go over many of the people and events in human history while sticking to a short length of fewer than 30 minutes for each podcast episode. 

TED Talks: Kids and Family

TED Talks: Kids and Family is a podcast bringing a curated series of TED Talks found to be appropriate for kids. These episodes bring together different leaders and thinkers to explain different philosophies, technology, and more. While these podcasts aren't uploaded on a steady schedule, you'll be able to find episodes ranging all the way back to 7 years ago.

Stuff You Should Know

Stuff You Should Know is a podcast explaining many questions you may have had in the past or unique phenomenon. The podcast will go into concepts such as what is perfect pitch or go into depth with a music personality such as Robert Johnson. Episodes of this podcast have been uploaded on a regular basis since 2008.

Conclusion

These podcasts are just a small portion of what you can listen to. By listening to these podcasts, you'll be able to learn and enjoy stories in a unique format not found anywhere else. Check out these family-friendly podcasts and more available on the internet.
Related Posts