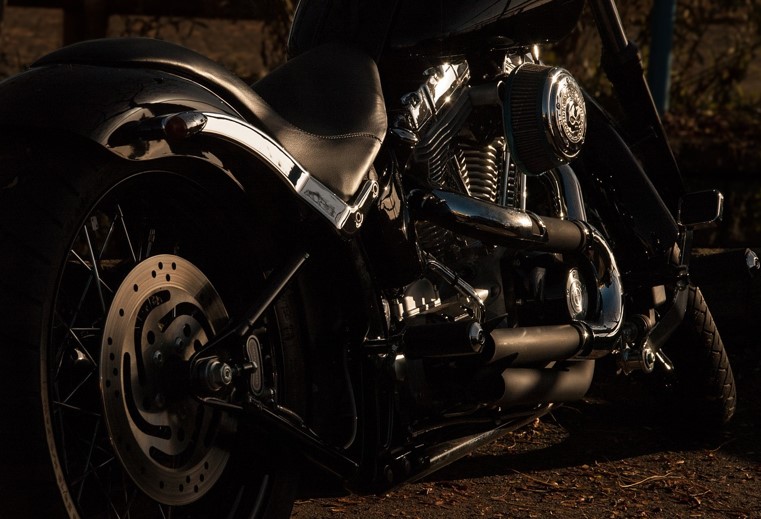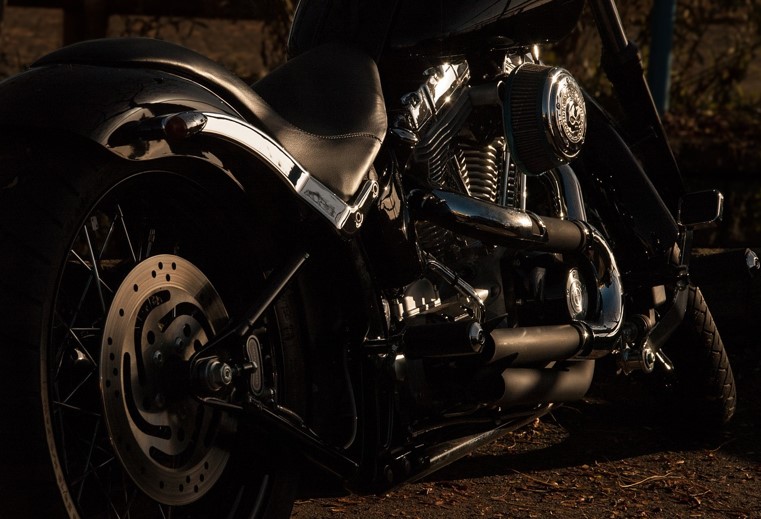 You are passionate about motorcycles and have the desire to share your passion with others. You want to start a new business but you don't have a lot of capital to invest. Modern technology gives you the possibility to become a motorcycle trader without the need to invest large amounts of money. It is possible but it requires a lot of dedication. The first thing you must understand is that you will have to dedicate many hours a day to be successful. If you are consistent, you will certainly be able to sell more motorcycles in the near future. A fundamental aspect that you must cover to be an excellent motorcycle trader is your motorcycle supplier. There are suppliers that have databases with all the motorcycles they have in stock to offer you.
Use the Internet to your advantage but do it carefully
The Internet is a door you can open to thousands and thousands of potential customers. However, you must do it right. If you make a mistake, your motorcycle trader business could be affected by bad advertising. One trick that never fails is to use social media correctly. For example, you can post pictures of the motorcycles you sell including features such as engine, horsepower, etc. To gain the trust of your customers, you must present yourself as an expert motorcycle trader. The best way to do this is to offer additional quality content. To give you ideas, you can publish information about the best types of oil or how the octane rating of gasoline affects the engine. This way you not only offer the possibility of buying a motorcycle, but you also generate confidence that you are an experienced person.
Every good motorcycle trader offers after-sales service and warranty
Many businesses make the mistake of forgetting about their customers once they have already purchased a motorcycle. This is bad publicity. Imagine someone wants to buy a motorcycle from you and a former customer tells them not to because you don't offer good after-sales service. If you want to achieve great sales as a motorcycle trader you must always take care of your customers. Another aspect you should not overlook is the warranty. If you are not able to offer a solid warranty, you will not sell. It is simple. Warranties are not just a strategy to attract customers. A good warranty tells your customers that the motorcycle you are selling is of high quality. If you don't offer a warranty as a motorcycle trader, people won't take you seriously and won't buy.
Related Posts