The Benefits Of Miron Glass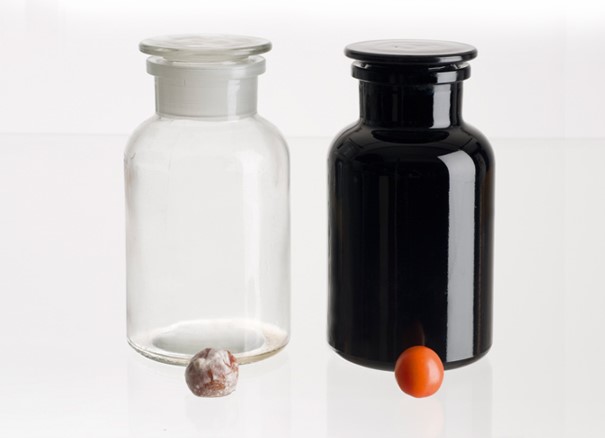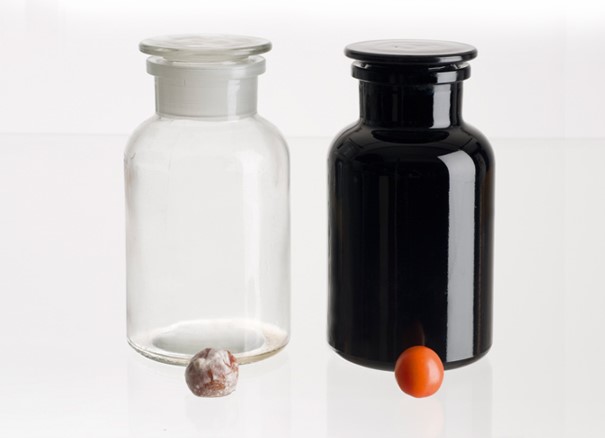 Do you own a brand of natural products in the personal health, beauty or food & drinks industry, or are you thinking of producing them? At Miron Glass they offer you a wide range of unique, biophotonic glass packaging, that is perfect for any type of natural product. After years of research they have developed a unique type of colored glass that protects the product from the harmful effects of light, and makes them last longer. This is very important for natural skin care, foods and drinks, since they usually don't contain any chemical preservatives. Miron Glass packaging can therefore prolong shelf life, and acts as a barrier for sunlight.
The range of Miron Glass bottles and jars
It doesn't matter what type of product you wish to store, at miron Glass they have a very wide range of glass packaging, suited for every quantity and purpose. Whether you're looking for a high quality spray bottle or a jar with a lid, they have it all. The miron Glass spray bottles are perfect for skin care products, like oils, micellar water or cleansing lotion. They are slightly heavier than a plastic bottle, but very easy to use and can be refilled. By choosing miron Glass packaging you offer your clients a very sustainable solution, simply because they don't need to be thrown away after use, on the contrary.
The best way to store herbs and spices
The biophotonic glass packaging's aren't only suitable for skin care products, but are also perfect for storing herbs and spices. When spices are kept in regular glass jar they tend to lose their color and distinguished taste over time. The effect of daylight on herbs and spices is quite big, which is why they usually recommend storing them in a dark place. In a cupboard in a closed container for example, or in the miron Glass jars with a lid.
What makes biophotonic glass so special?
The reason the biophotonic miron Glass is so unique in its kind is that it contains a slight amount of violet, which is hardly visible. This protects the product (whether food or skin care) from discoloration, and preserves the smell, taste and bio-energy of the product. Alongside all that, they also look incredibly stylish, so all of your skin care, herbs, spices and other foods no longer need to be stored away. Most of all, they are completely reusable and recyclable, which makes them a highly sustainable option for brands all around the world.
Related Posts